Aeronautical Radio Operator Certificate (AROC)
An Aeronautical Radio Operator Certificate (AROC) is required by anyone who needs to communicate on an aviation air-band radio frequency and is not already licensed or qualified.
This includes Aircraft Maintenance Engineers (AMEs), maintenance organizations, Helicopter Landing Officer (HLO), offshore radio operators and Remote Pilot License (RePL) holders. Other people who need an AROC may also include airport or emergency personnel.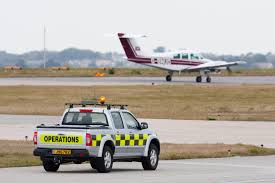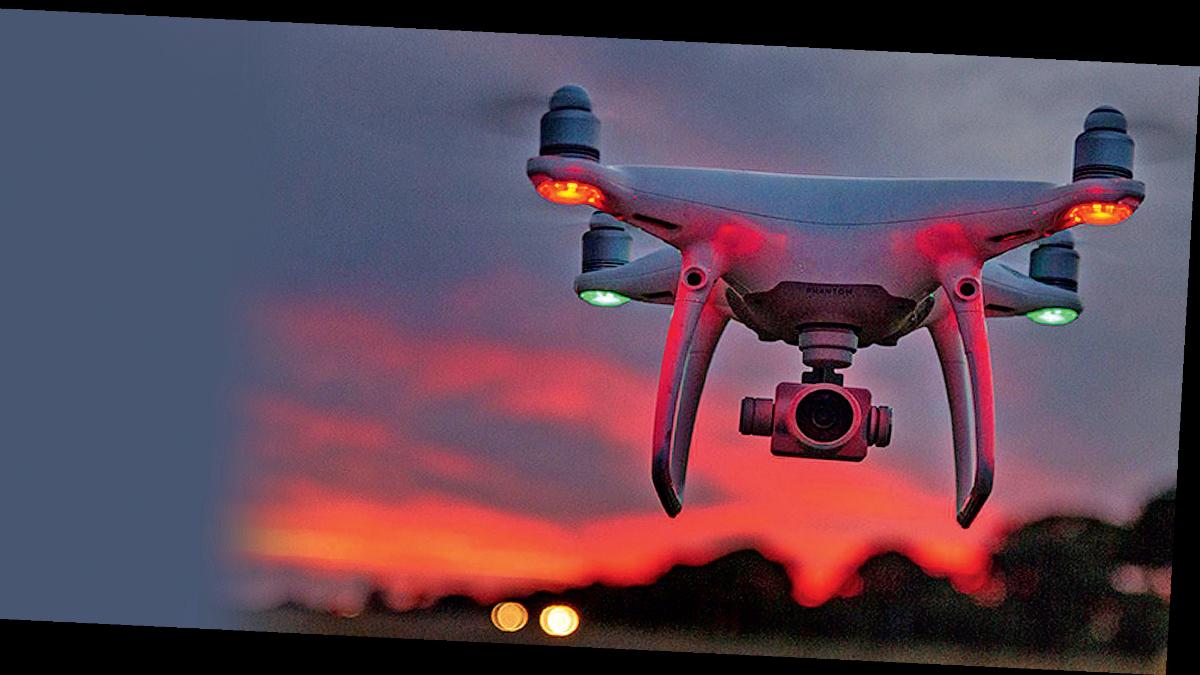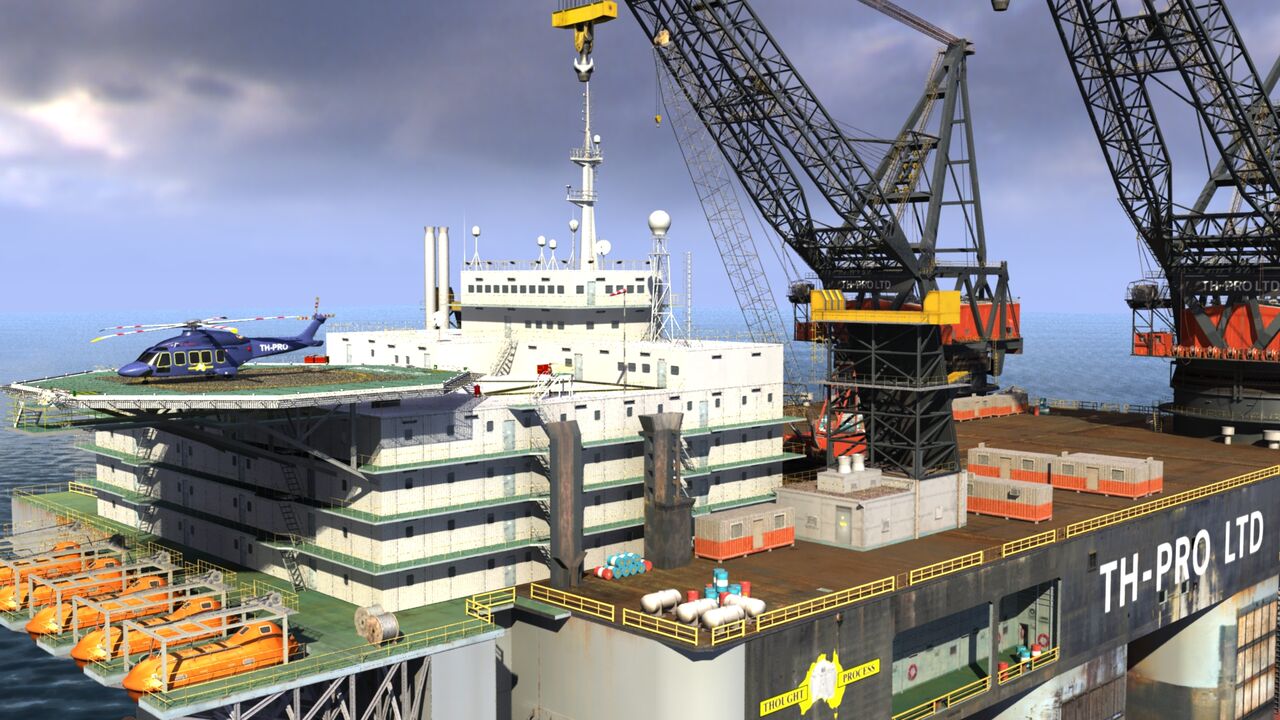 To obtain an AROC, you must:
be at least 17 years old
have an aviation reference number – apply online in minutes.
have completed training through a registered training organisation or a person/ organisation who holds a CASR Part 64.012 approval to conduct AROC training and assessments.
have been assessed as meeting the required competency.
have a current English Language Proficiency assessment – this may be an Aviation English Language Proficiency (AELP) assessment at level 4, 5 or 6 or a General English Language Proficiency (GELP) assessment.
AROC Only
Must have GELP or AELP Certificate
Online Self-Study

Modular Assessments (Open Book)

Final Exam (Closed Book)

Practical Assessment

Reserved

Reserved
AROC & GELP
Best for RPAS Pilots
Online Self-Study

Modular Assessments (Open Book)

GELP Training Program

GELP Practical Assessment

Final Exam (Closed Book)

Practical Assessment
AROC & AELP
Best for Flight & Ground Crews
Online Self-Study

Modular Assessments (Open Book)

AELP Training Program

AELP Examination

Final Exam (Closed Book)

Practical Assessment