Aviation Flight Safety Officers (AFSOs) Training Program
This online Aviation Flight Safety Officers (AFSOs) Training Program has been developed by Experienced Aviation Safety Professionals to provide newly appointed AFSOs with both the knowledge and the skills to effectively manage daily safety aspects within their own organisations.
 The following organisations have made a significant amount of resources and support available in the development of this online Training Program: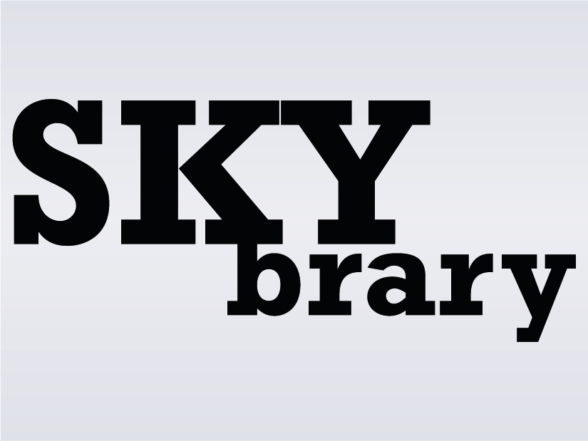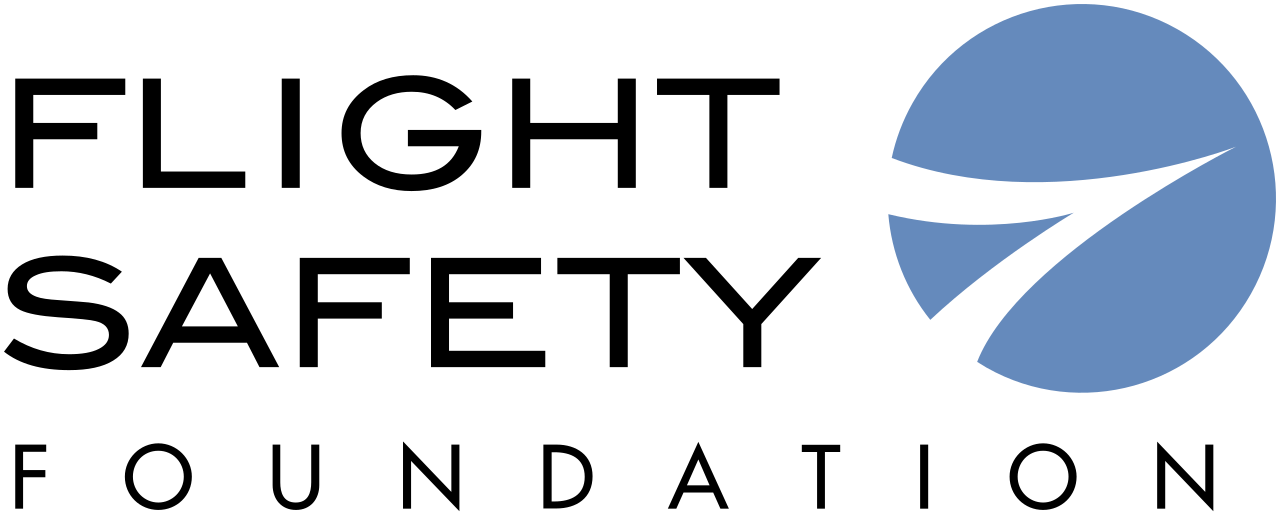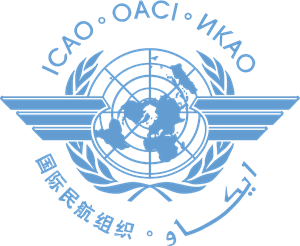 A TAILORED TRAINING PROGRAM
This Program will provide newly appointed AFSOs with a practical and theoretical overview of safety related matters within their organisation. Thought Process Aviation Services has also established an agreement with SMS PRO (https://www.asms-pro.com) to provide organisations with an opportunity to invest in a tailored and world-class Safety Management System (SMS) database, which also includes the training (if database is purchased). Contact us to today to discuss the special rates and support we offer for the SMS software.
Program Overview
This Aviation Flight Safety Officer (AFSO) Training Program consists of 5 Parts, namely:
Part A – Introduction to the AFSO Program
Part B – General knowledge of Aviation Safety components
Part C – Advanced Applications of Human Factors in Aviation
Part D – Fundamentals of a Safety Management System (SMS)
Part E – Overview of practical AFSO duties and responsibilities
The Program is developed and structured for participants to complete the different Modules at their own leisure when time permits over a period of 3-months.
There are several assessments throughout, and participants must achieve an overall pass mark of 75% for each Module and 80% for the final assessment to successfully complete the AFSO Program.
There are 2 workbooks that contain all the information required to successfully complete all the assessments and participants are encouraged to make notes as they progress throughout the Program.
Recommended for:
All operational personnel that will be or has been appointed as Aviation Flight Safety Officers (AFSOs) as part of their Organisation's Safety Department. We are already in the process of developing an advanced Training Program for Safety Managers that is normally part of the Air Operator Certificate (AOC) Keyholder positions.
If you are ready to enroll directly into the Aviation Flight Safety Officers (AFSOs) Training Program, click on the "Enroll Today" button below.