Human Factors for the Oil and Gas Industry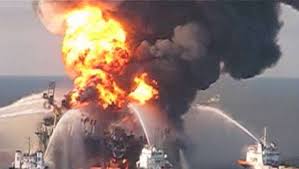 Deepwater Horizon, Gulf of Mexico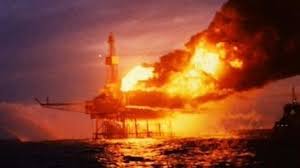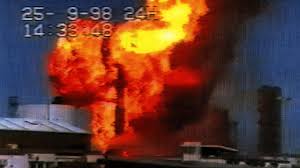 Course Overview
Approx. Course Duration: 20 hours or at your own pace.
Price: US$ 275
In an environment such as the Oil & Gas Industry, that has extremely high levels of Risk, it is vital that employees are able to:
develop a NATURAL Culture of Compliance.
manage their mind-set & separate domestic stresses from work.
work as highly effective synchronized teams.
communicate effectively & recognize any failures.
cope effectively with emergencies or abnormal situations.
detect risks & problems timeously.
maintain high levels of Situational Awareness.
manage interpersonal relations effectively.
Personnel need to maintain a level of pride in what they do, & in the responsibility & risks they carry. The ideal is to develop an inherent culture of adherence to SOP's, with an awareness of the perils or dangers in the workplace.
This allows various elements within the job such as production, safety, maintenance, management & interpersonal relations to be managed cohesively to achieve optimum results.
Human Factor Training is designed to dramatically improve how we:
think, feel & behave in the workplace in relation to Safety, along with an array of other skills critical to maximising performance, reducing error, & managing defenses against an event.
The credibility of the material originates from the study of 'the black box' in air disasters, and Aviation has been instrumental in developing & implementing these 'Human Factor' training programs worldwide for over 40 years.