UAV Inspection and Consultancy Services
Thought Process Ltd provides a wide range of UAV Onshore and Offshore Inspection and Consultancy Services, these include (but are not limited to):
1. Inspection & Monitoring
2. Surveying & Mapping
3. Consulting / Research and Development
4. CAP 437 Helideck Inspections
5. CAP 437 Gap Analysis
6. Ice Berg Monitoring
7. Development of UAV Operations Manuals and Standard Operating Procedures
8. Safety Management Systems (SMS) tailored for UAV Operators
9. Accreditation and Special Over Flight Clearances
10. Operational Audits of UAV Operators
Thought Process Ltd has established an alliance with Approach Geomatics in Newfoundland, Canada to become the sole UAV provider for all Onshore and Offshore Services in the province and Canada for specialized UAV applications.
The established alliance provides the end user with an unique combination of UAV capabilities & payloads, Engineering Solutions & Support, together with extensive International Offshore Pilot experience (17 years).
This provides the end user with a complete and holistic solution to all UAV products and services for companies operating in high risk environments, such as Oil & Gas and Utility Industries.
Please contact us today to discuss your specific requirements.
Online Training Programs and Passenger Safety Briefing Videos
Thought Process specializes in the development of online training programs and passenger safety briefing videos utilizing the highest quality of animations and graphical illustrations to facilitate learning and to enhance passenger safety and survival.
Please contact us today to discuss your specific format and layout.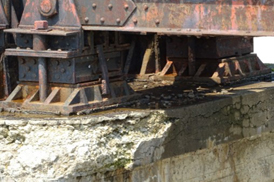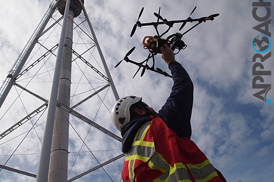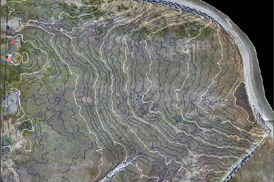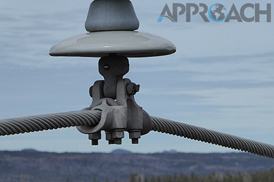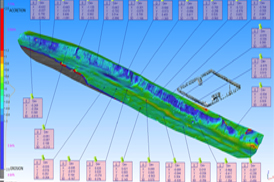 Coastline Erosion Monitoring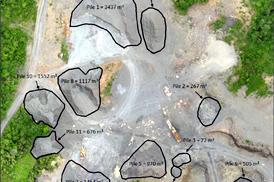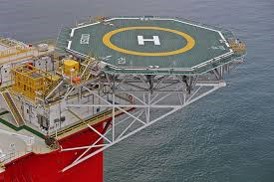 CAP 437 Helideck Inspections
Ice Berg Location and Mapping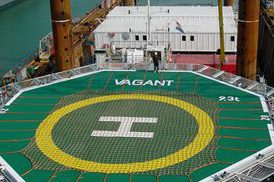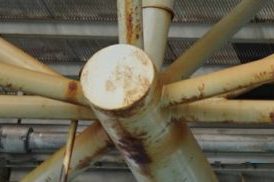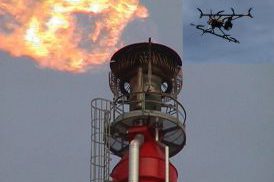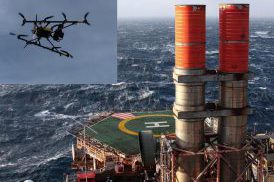 Rapid Offshore Search and Rescue